Who We Are
Hello and Welcome!  I am so glad you are here.  My name is Nettie Owens.  I am a Productivity Consultant and a Certified Professional Organizer in Chronic Disorganization.
My mission is to 
empower
 YOU to take
control
of YOUR life and to help you 
live
more
purposefully
by
revealing
what is
essential
,
creating
systems and
helping
 you 
shed
the
excess
that is holding you back.
Since 2004, I have been looking for you and working with others like you to live my mission and purpose.   It is so important to me to help you!  I want you know, right now, that you are not alone.  That you are more than the frustration and overwhelm you are experiencing.    Whatever your business is, whatever your schedule looks like, however unclear you feel right now, these are symptoms, they are not you.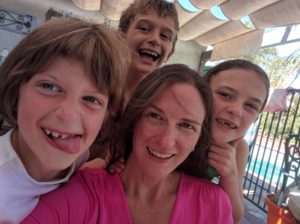 When I am not teaching my mission, I am living it within my own family.  I am married with three children who challenge, inspire and teach me every day.  I LOVE to cook for them and to create a peaceful, beautiful environment that supports our goals of having fun, learning, exploring our world and helping others.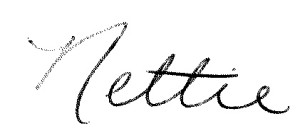 What Do Our Professional Services Cost?
It all begins with a Virtual Coffee.  We will look at what's working and what's not.  We'll talk about the possibilities and the options.  It's free and 100% confidential.  We have programs for entrepreneurs, professionals, and corporations.
Your program will often pay for itself, as we uncover and recover lost time and resources and increase your productivity.
You could continue on the path you're on, or you could take a step in the right direction and change your life forever. Your choice. We're here when you're ready.
(But don't delay, because spots are limited and fill quickly.)
In the Community
Let's face it, the world is pretty small when you get down to it.  It is you and the next person you meet on the street or in your day.  At Sappari, we seek to add more kindness into the world through our compassionate work and continued service to the community.  We support many local non-profit organizations through guiding our clients to share their unwanted items with them.  In addition, we support groups such as SARC, Harford Family House, The Arc, Harford County Public Library, Chesapeake Professional Women's Network and more with donations towards their fundraising efforts.  And, we help provide organization, gratis, to non-profits to support their mission.  Recipients of our services have included: SARC, Annas House and the Friends of Patterson Park.  For five years, Sappari coordinated the Harford County event Clear Your Clutter Day.  Recently, we have become advocates for the group Araminta Freedom Initiative whose efforts support victims of human trafficking and work to end modern slavery.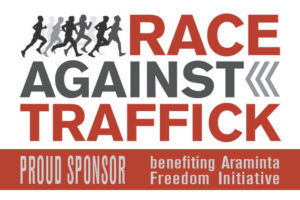 We hold these six core values that define the work we do within Sappari and with you:
1 Compassion
2 Professionalism
3 Problem Solving
4 Communication
5 Continuous Self-Improvement
6 Positive Attitude.