Nettie Owens: Professional Speaker
Owner and Founder, Sappari Solutions
Certified Professional Organizer – Chronic Disorganization
Member of the National Association of Professional Organizers
Member of the Institute for Challenging Disorganization (ICD)
Level I and II Certificates of Study in Chronic Disorganization, ADD and Hoarding from ICD
Level I Certificates of Study in Aging and Time Management from ICD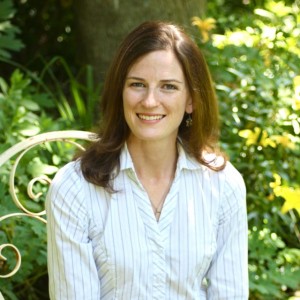 A Certified Professional Organizer in Chronic Disorganization, since Nettie Owens has been working with individuals and groups to empower people to take control of their lives and live more purposefully by revealing what is essential, creating systems and helping them to shed the excess that is holding them back. Through blogging, coaching, speaking and training, Nettie brings ideas on organizing, productivity, simple living and environmental awareness to the community.
Prior to founding her own company, Sappari Solutions, Nettie worked in a variety of positions for companies large and small and honed her skills in management, project management, customer service, training and office administration. Nettie graduated from Johns Hopkins University with a BA in Computer Science and a minor in Entrepreneurship and Management. She has always had a knack for working with people, coordinating projects and getting things done. She loves to see you succeed!
In 2011 Nettie appeared on national TV as the professional organizer in TLC's Hoarding: Buried Alive, and she has been featured in local and national publications including Parents magazine and the book "Sync or Swim: 201 Organizing Tips You Need to Survive the Currents of Change."
Nettie is also a dedicated volunteer and community activist. She serves as the President of the Havre de Grace Green Team, a grass roots organization which promotes environmental initiatives, and as a member of the ICD Financial Development Committee. Since 2011, Nettie has coordinated an annual event, Clear Your Clutter Day, which supports the local non-profit community and Habitat for Humanity while giving residents an opportunity to divert their waste from the landfill.
When she is not working you can find her with her family cooking, camping, hiking or out in the garden.